We Support Open Source!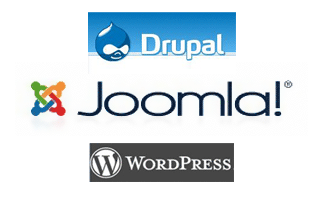 We are big fans of Joomla!, Drupal, Wordpress, CMSMadeSimple and a host of other open source projects and are actively involved in supporting these projects.

Utilizing open source projects allows us to provide our clients with the best of both worlds - advanced website features for a great price.