Business Websites Built by Professionals...
---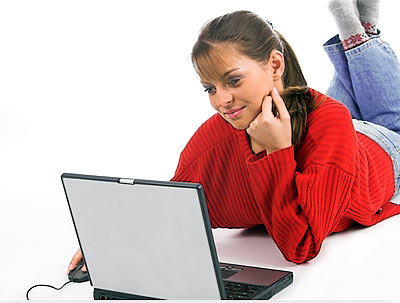 Increasingly more and more potential customers are turning to the web first. The latest statistics show that over 30% of new purchases or either researched or purchased online.
In today's world you have to address the growing number of customers who expect your business to be visible online. From design to content your message should be clear and represent the experience people will receive when visiting your establishment in person.
Hiring the right company to best represent your online marketing efforts through your website and social media presence is more crucial than ever. A professional website can enhance your sales efforts and allow you to remain ahead of the curve. If you are serious about your business, it is time to explore the potential of the internet and what can be done to help attract new customers and retain existing ones.
We have over 10+ years experience in design, development and internet marketing. Our experience combined with our knowledge of best practices allows us to find opportunities that you might not know existed. More and more the average consumer is turning to the web to research products and services and locate vendors who can provide what they need. Shouldn't you be visible to them?
Get started today by contacting us at (610) 450-6072
or use our easy online form and someone will be in touch within 24 hours.